WE ARE A WORLD-LEADING INFORMATION SECURITY PRODUCT AND SERVICE PROVIDER?
With our products and solutions, we are giving people full control of their digital lives at the fingertips?
China and Singapore, India, Bangladesh, Russia subsidiaries
Operators, banks and government institutions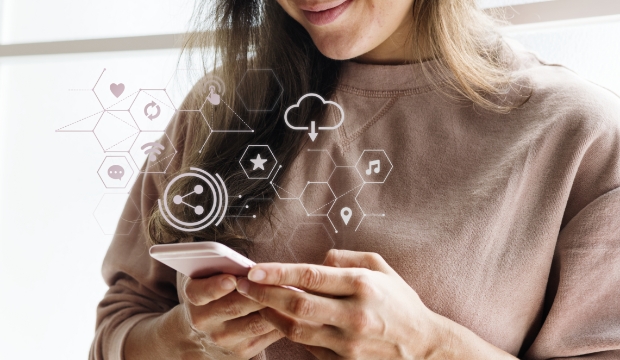 Mobile Communication
Eastcompeace has actively participated in the research and development of new technologies and products related to 5G, Internet of Things (IoT) and mobile payment?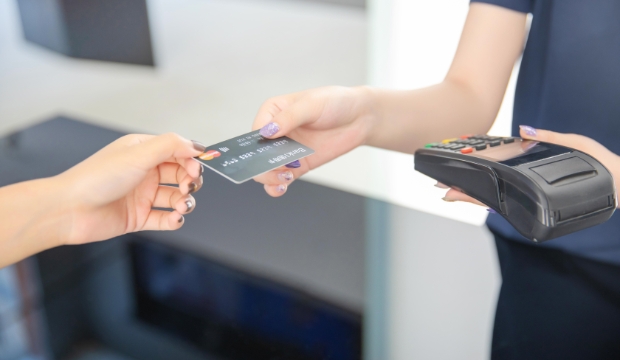 Financial Payment
Eastcompeace owns a self-developed and high-quality financial product platform that can develop customized demands for customers on the basis of standard financial?
Digital identity and security?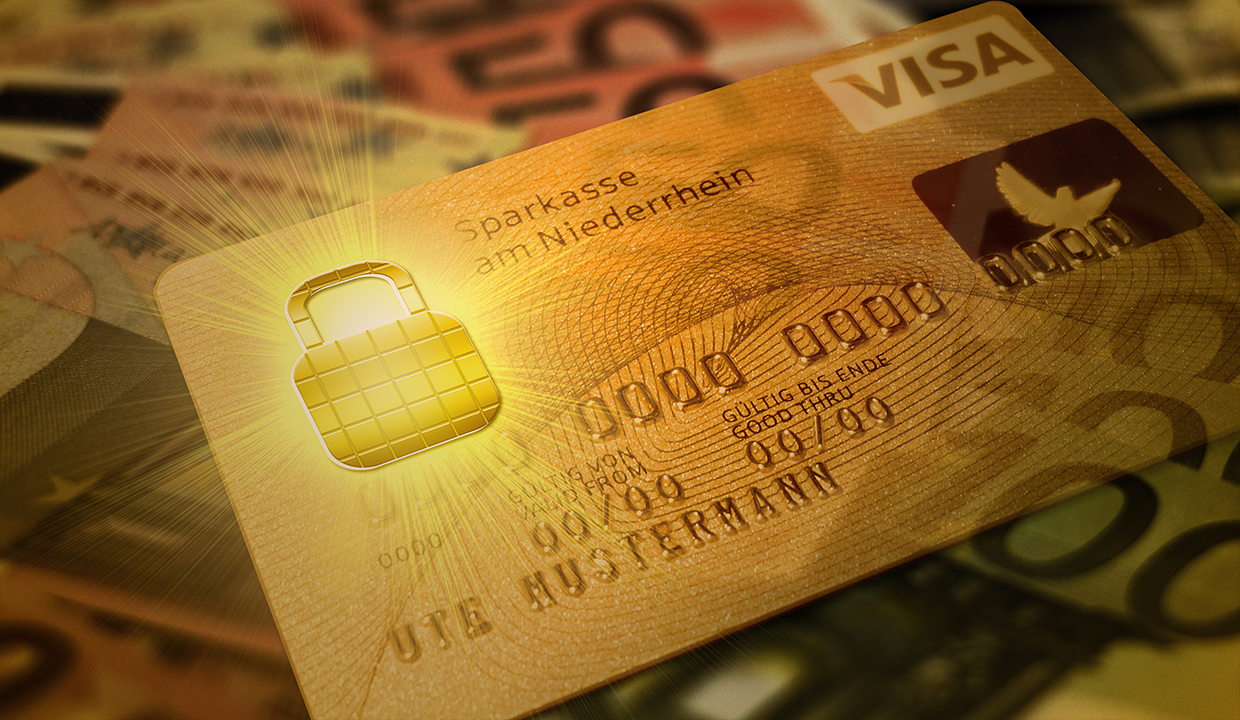 Embedded Secure Elements
Eastcompeace products are developed to offer consumers the reliability they need, at the same time, we are also adapting to future consumer needs with next generation?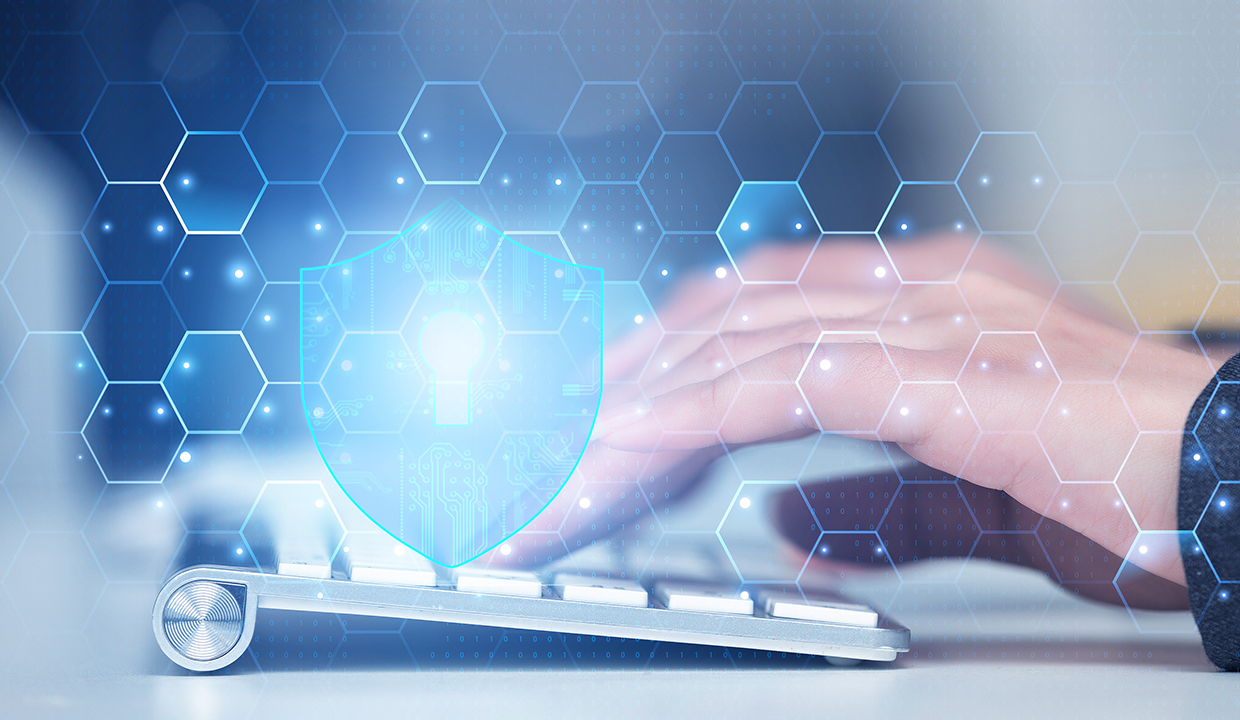 Digital Security Management Platform
The Internet of Things (IoT) is already beginning to transform the way we manage factories, offices and even our homes. As with the public Internet, the IoT applications?

Financial Services
With card transactions rapidly replacing cash, those payments need to be fast, reliable and secure. Whether the requirement is for banking or retail, contact or contactless,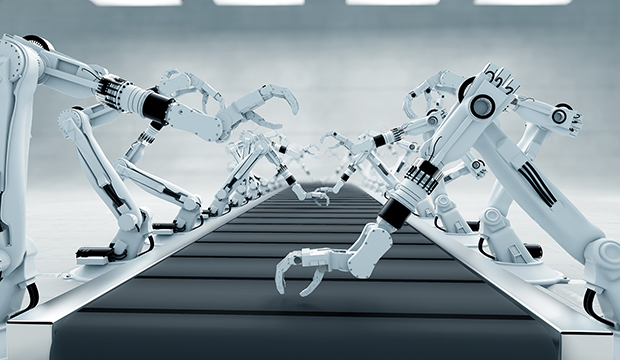 Consumer Electronics
Annual consumer electronics sales were expected to reach $2.9 trillion by 2020. It is part of the wider electronics industry. In the same way that the Internet has
International digital security product supplier and service provider.?