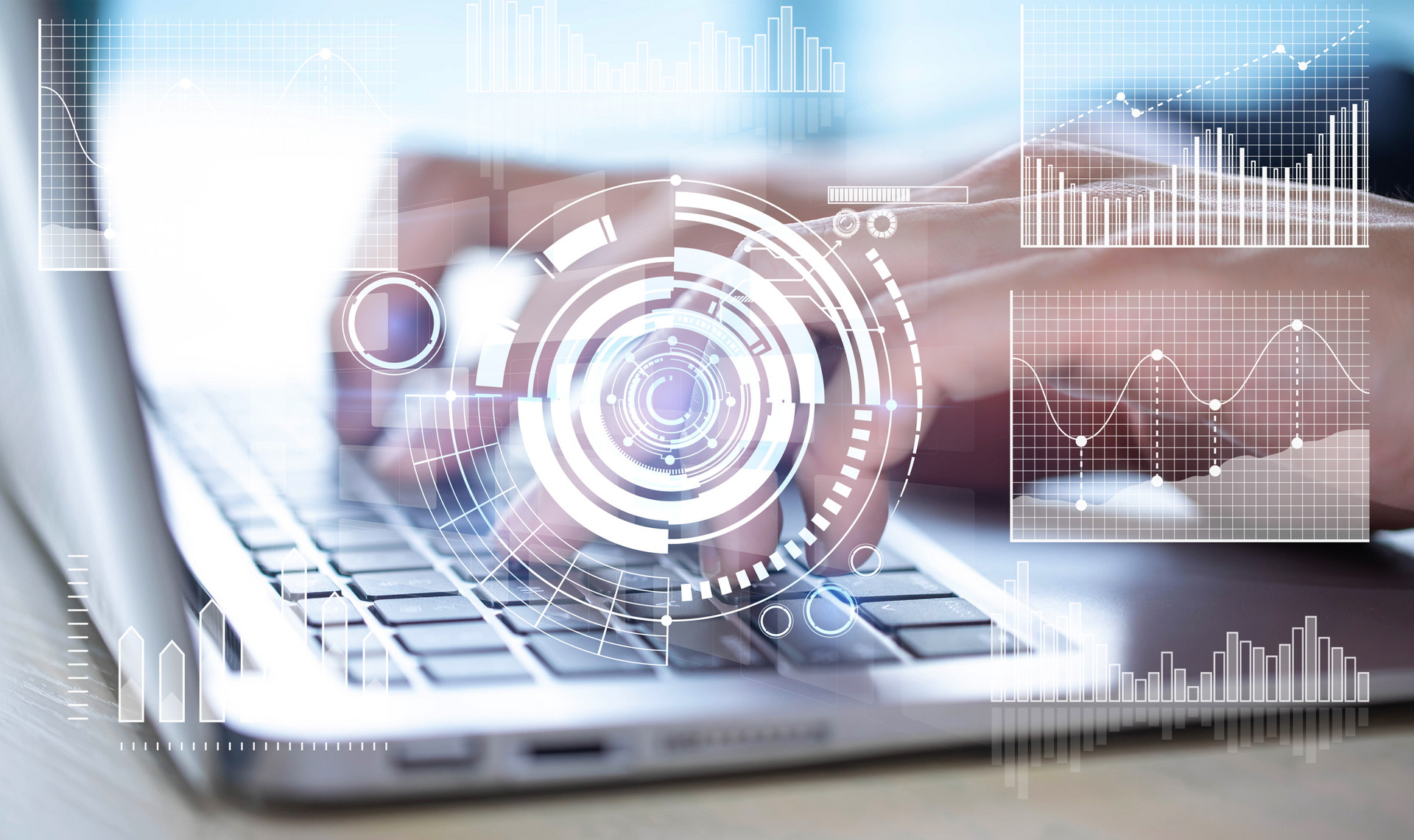 Over The Air (OTA) download is a technology for remotely managing SIM card data and applications through the air interface in the mobile communications. The air interface can adopt the data service and short message. The use of the OTA technology makes it possible for downloading of new services in the mobile communication process, in addition to provision of voice and data services.?
Eastcompeace OTA system is a multi-functional, multi-site solution based on OTA technology to verify the SIM card/USIM card application configuration. The OTA eco system includes SIM, OTA server, a full set of pre-installed applications and some useful management tools. By performing the ? simple operations on their mobile phones subscribers can easily download various service provided by MNO and customize specific services as required.?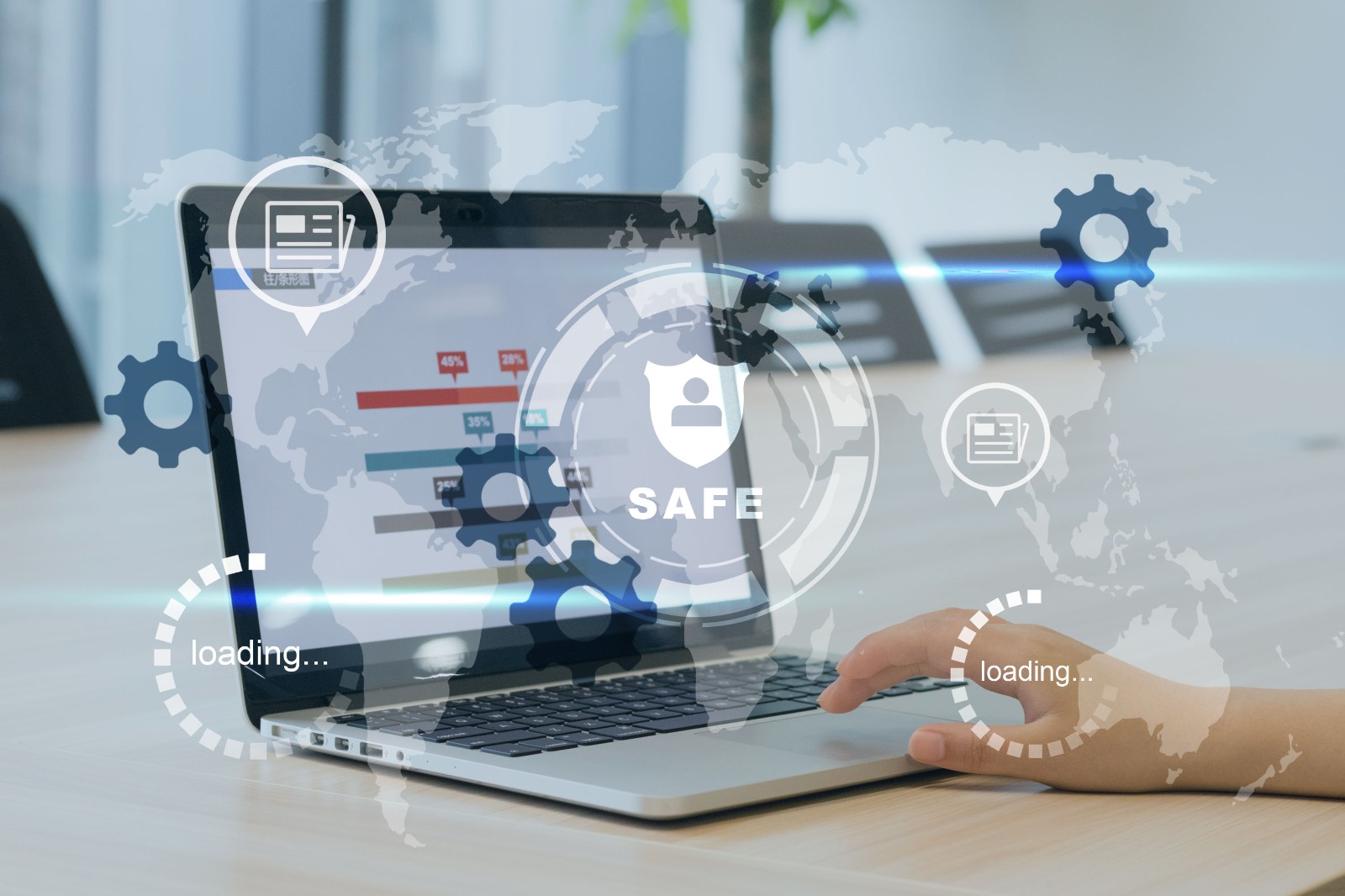 Benefits:
Improve the ARPU by increasing the data and SMS services.
Reducing customer maintenance cost;
Supporting the JAVA technology;
Improving the service level;
Bringing convenience to customers.?