The Secure Element (SE) is a security module. It is mainly used to store payment applications and keys, store user personal information and payment card information, and support dynamic loading of multiple applications.

The SE is a tamper-proof chip with different sizes and can be embedded in any kind of mobile devices. The SE can ensure that data is stored in a secure place, and that information is only available to authorized applications and personnel.

The SE is a device that can independently generate, encrypt and decrypt a key. With an independent processor and storage unit inside, the SE can store keys and characteristic data, and provide encryption and security authentication services.?
In the encryption with the SE, keys are stored in hardware, and stolen data cannot be decrypted, thus to protect business privacy and data security.

The SE has a wide range of applications, and it ensures the security of any type of devices and applications in various use cases (such as payment, ticket exchange, transportation, access control, ticketing, company, cloud computing and e-government). According to different devices, the functionality of SE tends to be diversified, especially in remotely secure data retrieval, secure connections, strong user authentication and device integration.

With the trusted service platform independently developed by Eastcompeace, the life cycle management of SE can be implemented.?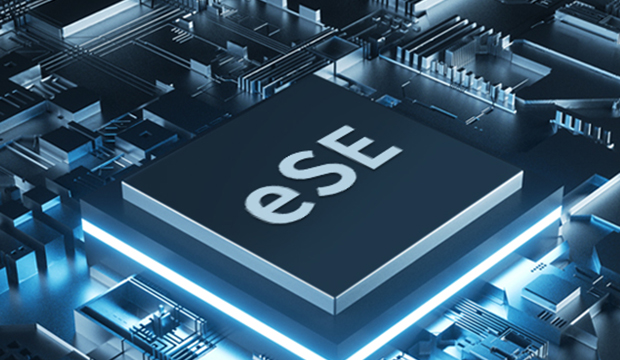 Built-in SE
Eastcompeace can customize and develop the built-in SE according to customer service requirements.?

External SE
In the future, Eastcompeace will focus on external SEs and provide plug-and-play external SE through standard interfaces. We provide customers with convenient, quick and safe digital security products.?
Scenarios using SEs
Identity Management ; Firmware reinforcement ; Secure access ; Encrypted storage?