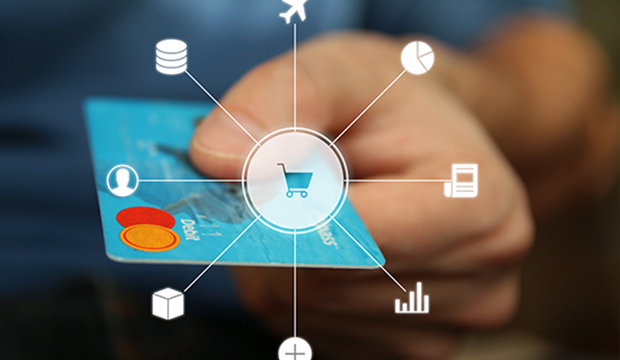 Bank Card Multi-application Solution?
The Eastcompeace banking card multi-application solution is an integrated solution based on standard financial IC card applications such as traditional debit and credit, and e-cash, and loaded with industry applications adaptable to different scenarios. The solution is based on the evaluation and analysis of existing industrial equipment, issued cards and types of industrial applications (e-wallet, M1, universal storage). After the loading methods (two cards in one, one card with multiple chips, and so on) are defined, the special industrial application development work based on appropriate chip selection is done, so as to realize the swiping needs of the financial loading industrial applications.?
At present, our products have been involved in more than 20 industrial applications, such as financial social security card, resident health card, municipal all-in-one card, campus card, enterprise campus card, ETC, citizen card, mobile payment, power industry, residence permit, e-commerce industry, public security industry, daily consumption, medical consultation, education industry, tourism industry, commercial insurance, license card, wearable products, campus card (property category), and so on.?