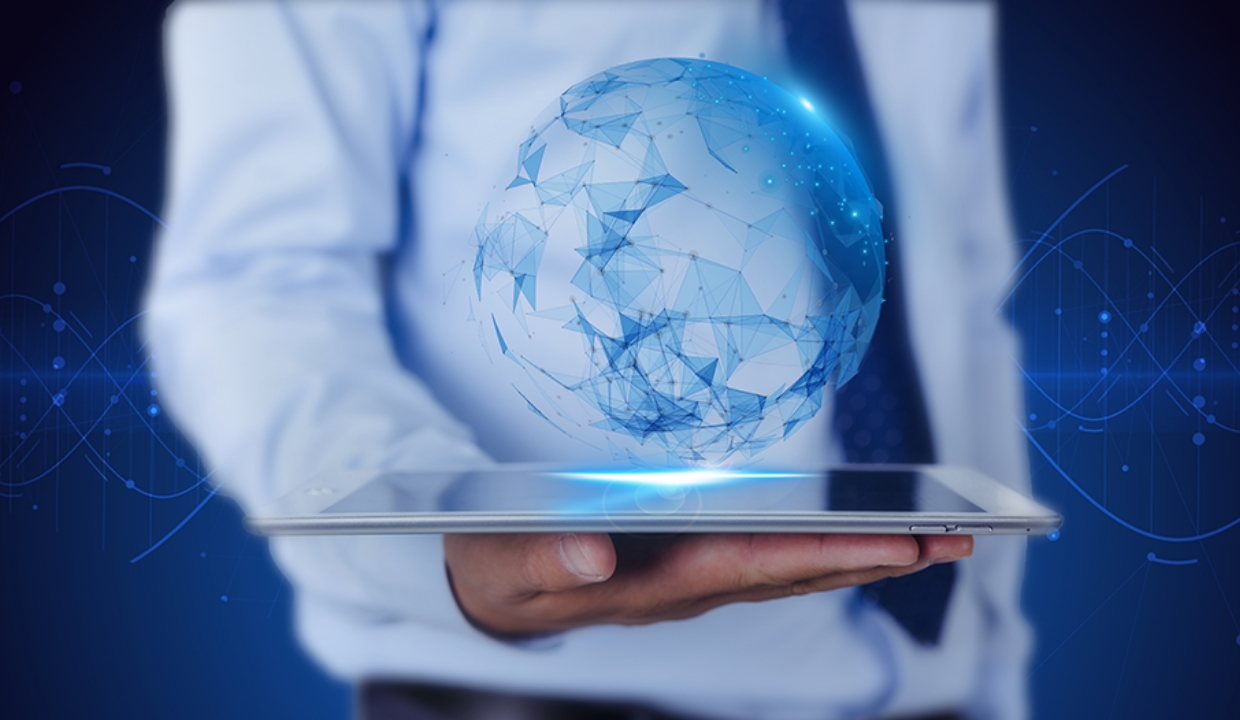 Eastcompeace, with its outstanding research and development strength, high-quality products and services, it entered into important fields such as Telecommunications, finance, identity recognition, and security information, and has obtained authorized qualifications in those fields.

In 2009, Eastcompeace took the lead in passing all the certifications of China UnionPay, becoming the first company in China to obtain the completed qualifications of UnionPay certification. More important qualifications owned by Eastcompeace include, GSM international security certification, VISA, MasterCard and CUP production certification, National IC card production licenses, WIB1.2/1.3, Celltick product certification. designated supplier of China Mobile, China Telecom, China Unicom and China Netcom for SIM card, UIM card, PIM card etc.

With the steady expansion of the business in different field, Eastcompeace products and services play more important roles in people's life..?